Dental Veneers In Noosa
Transforming your teeth into a favourite accessory is easier than you may realise, thanks to dental veneers. These are cosmetic restorations that we bond over the front of your healthy teeth, instantly changing the way they look.
They're ideal for aesthetic concerns related to teeth with:
Irregular shape
Discolouration and stain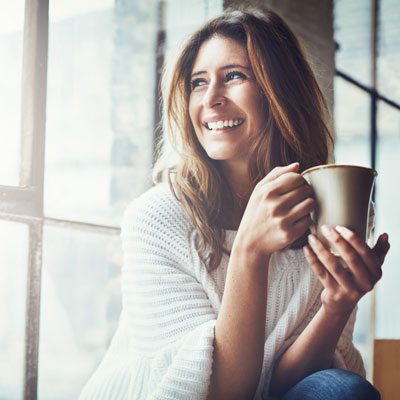 What Are They?
A veneer is a thin shell of porcelain. It's shaped in such a way to create a flawless appearance when we bond it over the front of a specific tooth. Since it's not a restorative treatment, the tooth being treated will need to be completely healthy.
NEW PATIENTS »

We'll place several veneers side by side, across the teeth that are visible the most when you're smiling or laughing. That way they appear uniform and create an overall change in your bite, as opposed to correcting a specific tooth. Most people need anywhere from 6-10 veneers, depending on the width and shape of their smile.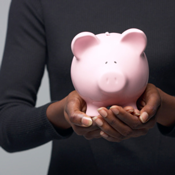 A Smart Investment in Your Smile
Investing in the way your teeth look can help you make a great impression when you want to look your best. Whether you want to look your best for your wedding day or job interview, or would like to overcome the self-consciousness you feel about your smile's appearance, these tooth coverings are an excellent option to consider.
Care for your veneers as you would your natural smile. Brush and floss daily, and consider sleeping in a night guard to prevent wear or chipping in your porcelain.
What to Expect
During your cosmetic dental consultation, we'll discuss what you want to change most about your teeth. You can also input the shape and contour of your smile, as well as the specific colour and shade you want. From there, we'll create a proposed plan that outlines the procedure and fees included.
Next, we'll book you for two separate visits: a prep appointment and a placement. During the first procedure, we'll prepare your teeth to have veneers bonded over them (slightly reducing the outer layer of enamel) and take an impression. Two weeks later, your permanent cosmetic veneers will be ready to place.
* Any surgical or invasive procedure carries risks. Before proceeding, you should seek a second opinion from an appropriately qualified health practitioner.

Dental Veneers Noosa Heads, Noosa Junction, Noosaville, QLD | (07) 5455 3577