How We Can Help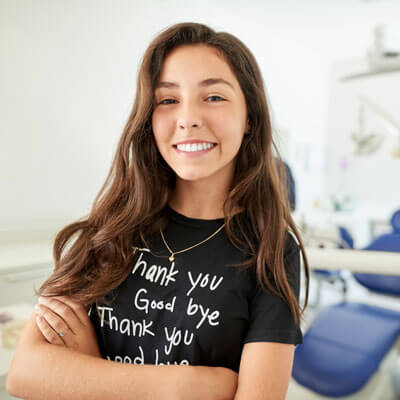 At Morton Dental, we love helping patients achieve healthy, beautiful smiles and get the dental care they need and want. Here are some of the services we offer and conditions we can address:
Tooth Extraction
Wisdom Teeth Removal
Replacing Missing Teeth
Wisdom Teeth Discomfort
Healthy Gums
Gum Pimples
Book an Appointment
Ready to smile brighter? Contact us today to schedule an appointment!

How We Can Help at Morton Dental | (07) 5455 3577